THE ARTIST
ALAN'S UNIQUE BACKGROUND LED HIM TO THE CREATION OF PETROL IN 2003 WITH CO-FOUNDER AND BUSINESS PARTNER BEN GRANADOS.
---
ALAN &amp BEN STARTED PETROL BECAUSE THEY WANTED TO PUT THEIR BLOOD SWEAT AND PASSION INTO DOING GROUNDBREAKING INNOVATIVE WORK.
PETROL, UNDER ALAN'S LEADERSHIP, IS REGULARLY DEVELOPING 360 · GLOBAL CAMPAIGNS SPANNING ENTERTAINMENT, SPORTS, GAMING, AND CONSUMER PRODUCTS.
THE AGENCY HAS 80 TEAM MEMBERS AND IS BASED IN BURBANK, CA.
---
PETROL HAS WON 130 GLOBAL AWARDS AND IS RECONGNIZED AS A GLOBAL LEADER IN THE INTERACTIVE ENTERTAINMENT SPACE.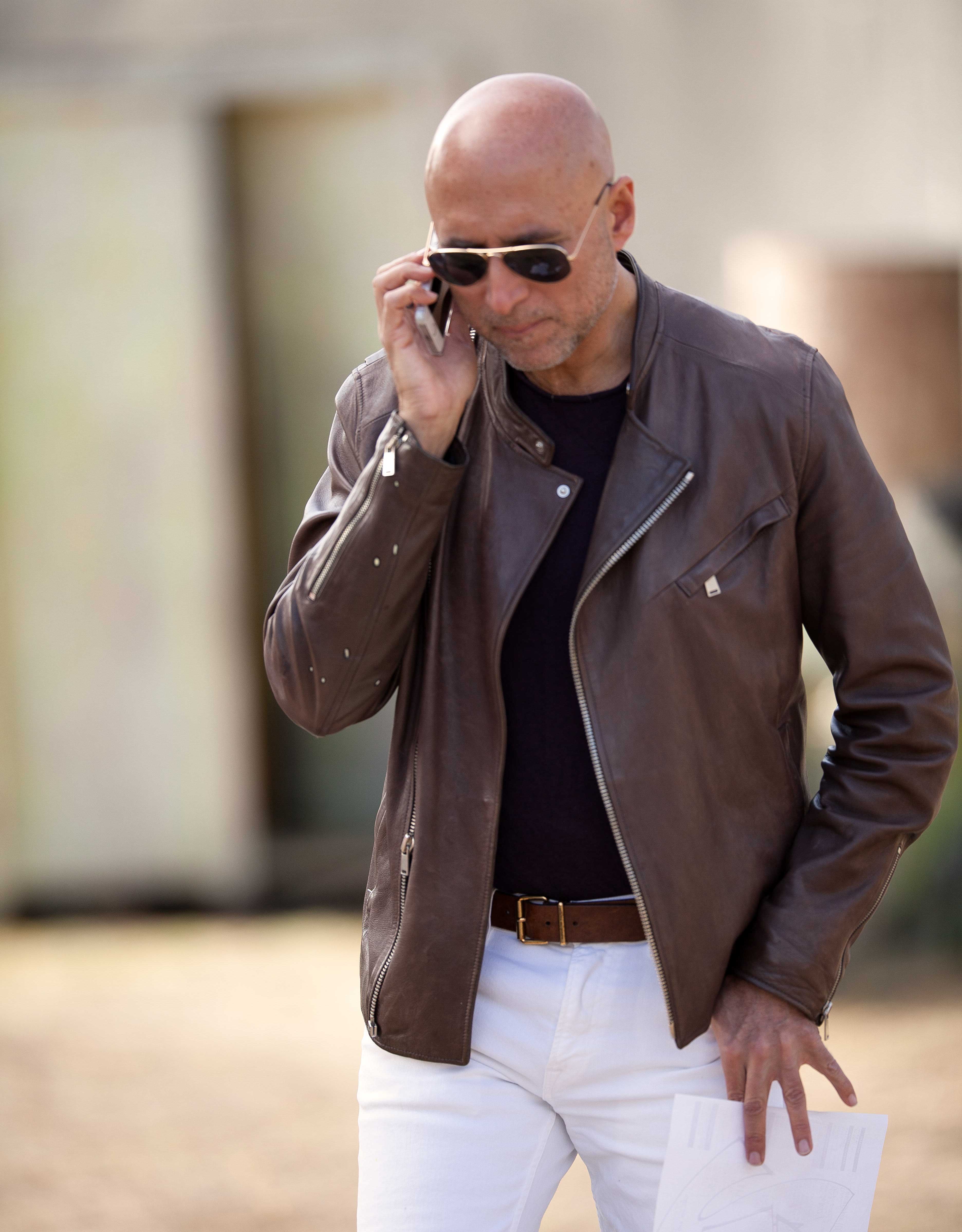 PETROL'S RECENT CAMPAIGNS